Alignment / Spacer Shims
Published: 14th March 2016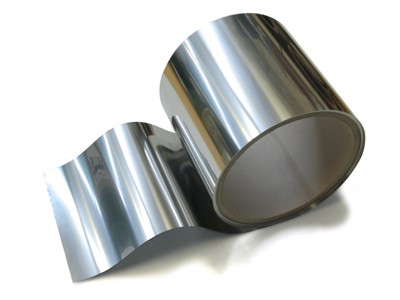 Our shim products are supplied in the following standard materials
Steel
Stainless steel
Aluminium
Brass
Non-standard materials include
Copper
Titanium
Cadmium plated steel
Phosphor Bronze
Material Thickness 0.025mm (0.001″) to 6mm (0.236") other sizes on request.
Ford Component Manufacturing (FCM) Press and Stamp a wide range of Shim Shapes from their extensive stock of Shim Plate Materials.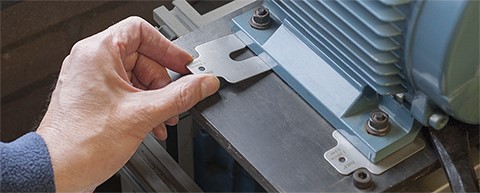 Shims are thin pieces of metal or plastic inserted between two surfaces to align or adjust the fit of the two surfaces. Anyone who has propped up a wobbly table by placing something beneath one of the table legs has, in essence, used a shim.
Industrial and construction shims are commonly made of metal, such as brass, aluminium, steel and stainless steel, however FCM can use other materials as requested by their clients. Plastic shims are also used for certain applications, one of our more popular products being Plasipeel. When selecting a shim, it is important to choose a material that can withstand the conditions. Corrosion, temperature, climate and durability factors all contribute to proper shim selection. Shims also come in various thicknesses, some can be as thin as 0.025mm (0.001 inches). Obviously, the strength of shim material becomes more of a concern in such thin shims. Where there are issues FCM has a range of Laminated and Composite Shims for such eventualities, Edgepeel, Easipeel and Plasipeel https://www.ford-engineering.com/laminated-products

For industrial purposes, shims come in a variety of styles. These include round, slotted, disc, notched, horseshoe and tabbed shims, FCM make them all from a range of standard tooling. Custom shapes and thicknesses can easily be manufactured by using our Low Cost Tooling or Laser cutting capability on thicker or bespoke requirements.