Our Worldwide Geographical Markets
The Ford Engineering Group, has an ever growing, worldwide client base involved within many industrial applications and markets, buying and selling our wide ranging Precision machined and Pressed metallic components.
As one of the leading UK manufacturers, in their field of expertise of machining and pressing metals, the Ford Engineering Group have established many European & International clients. They develop their export trade through the Groups Divisions of Ford Aerospace (precision machining engineering parts) and Ford Components (metal pressing shims, gaskets & washers) along with their manufacturing area for Ford Laminated Product (producing laminated shimpack product) then through to a network of strategically placed representatives and customers supplying parts for a multitude of industrial applications.
Our global trade development is supported by the United Kingdom Trade & Investment (UKTI) and the North East Chamber of Commerce (NECC). These associations allow us to trade cost effectively in the worldwide market place.
Our manufacturing base in the North of England has access to a strong industrial workforce and vital sea, air and road networks to distribute products to key worldwide Rail, Automotive, Defence, Aerospace, Energy and Construction Equipment markets.
Long term relationships are key to our success, we continue to look for Blue Chip Partnerships in all Countries and in all Industrial areas to strengthen the Ford Engineering Groups brand.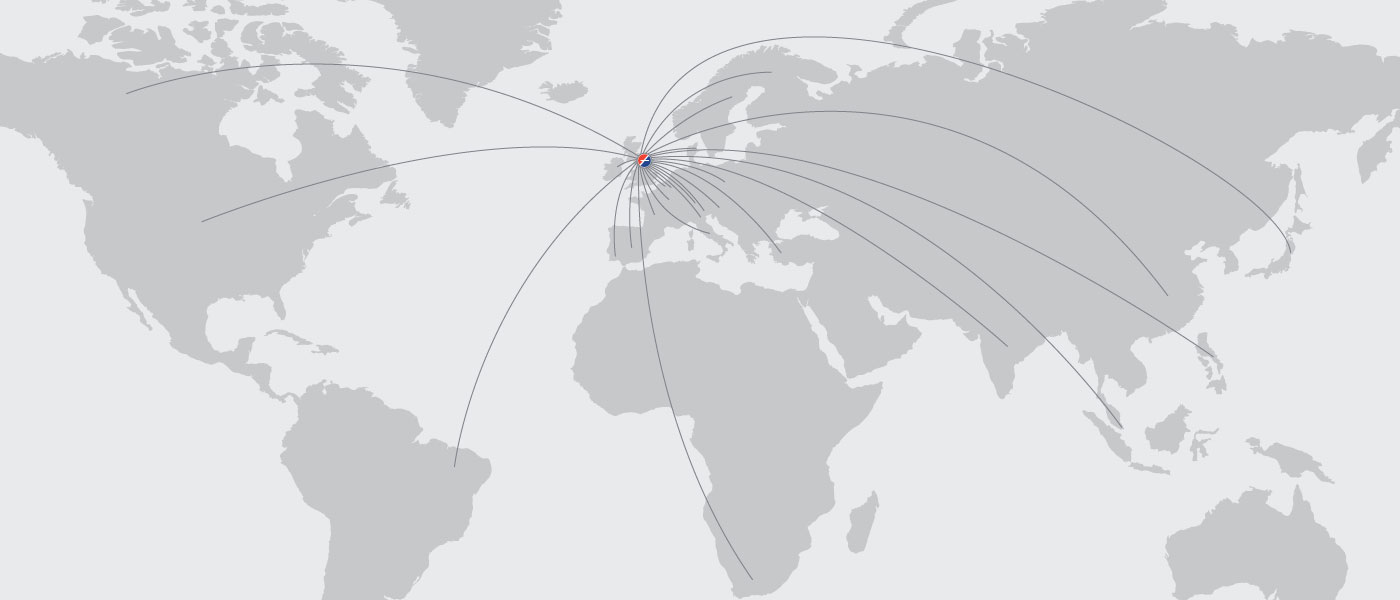 We deliver our products to international business hubs around the world including, but not limited to the following countries:
Austria
Belgium
Brazil
Canada
China
Czech Republic
Denmark
Finland
France
Germany
Hungary
India
Ireland
Italy
Japan
Netherlands
Philippines
Poland
Portugal
Singapore
South Africa
Spain
Sweden
Switzerland
Turkey
USA
United Kingdom