Ford Engineering celebrates landmark anniversary
Published: 21st August 2020
As Ford Engineering celebrates its 110th anniversary, Chris Ford, managing director of Ford Aerospace reflects on the origins of the company, discusses the opportunities his family's company has created for the North East's workforce, and maps out his plans for the future.
When Ford & Co was formed in 1910 just before World War One broke out, George V was on the throne and Charles Rolls, co-founder of Rolls-Royce, had made history flying across the English Channel.
As those historic events unfolded, Robert Ford, Chris's great-grandfather had just received a £25 loan from his Freemason colleagues that would enable him and two staff to set up a new manufacturing venture.
Although his business proved a success and he was able to repay the loan, the company might not have been set up were it not for an injury he sustained in 1909 while working for his former employers, Newton and Nicholson.
Supporting the war effort
Robert's hand was crushed in a pressing machine and he lost the ends of two fingers in the machinery which initially left him unable to work as a corrugated steel joints maker at the manufacturer.
Chris said: "Back then factory law was still developing and while greater emphasis was being put on ensuring the welfare of workers, industrial hazards, deaths, injuries and ill health were common place.
"My great-grandfather was only 29 years old when he was laid off from his job following the accident and he needed to make ends meet. That's when he decided to set up his own company making corrugated steel joints and Taylor 'O' rings for the steam and defence industries.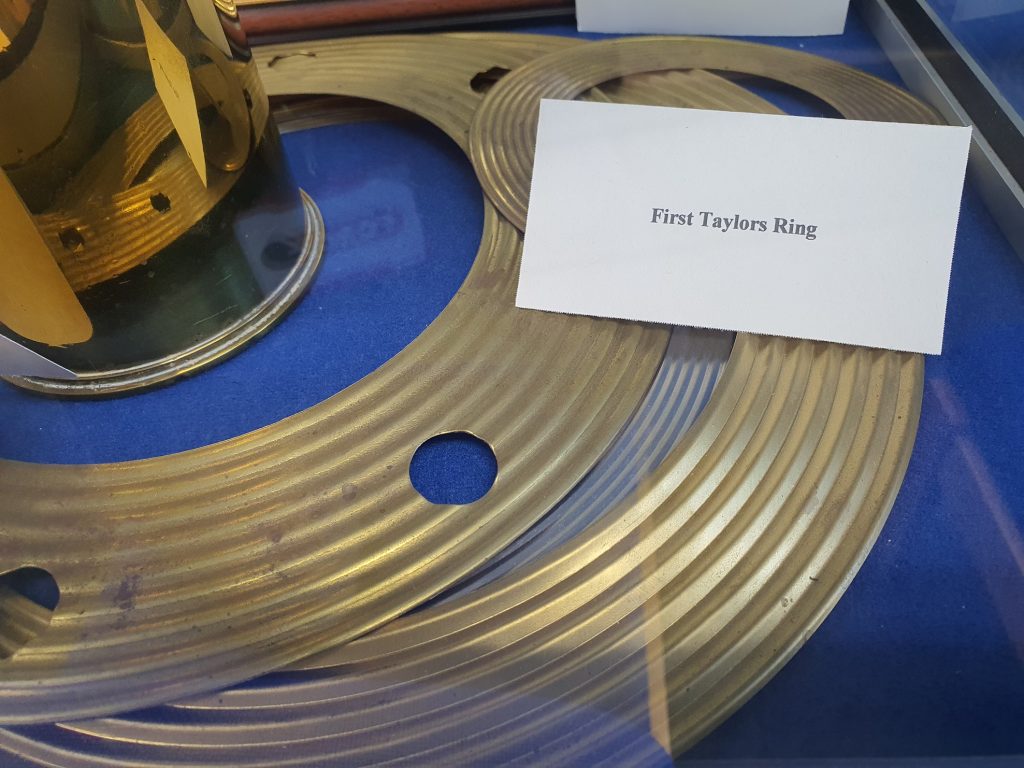 "By 1914, my grandfather was supporting the war effort through the steam industry as a major source of power."
Tyneside engineering
While Robert and his team initially occupied a small factory unit in Commercial Road, South Shields until 1948, his presence still looms large at Ford Group's Tyne Dock base. There's a photograph of him adorning the wall of the reception area, which sees him clutching a cigar between two severed fingers.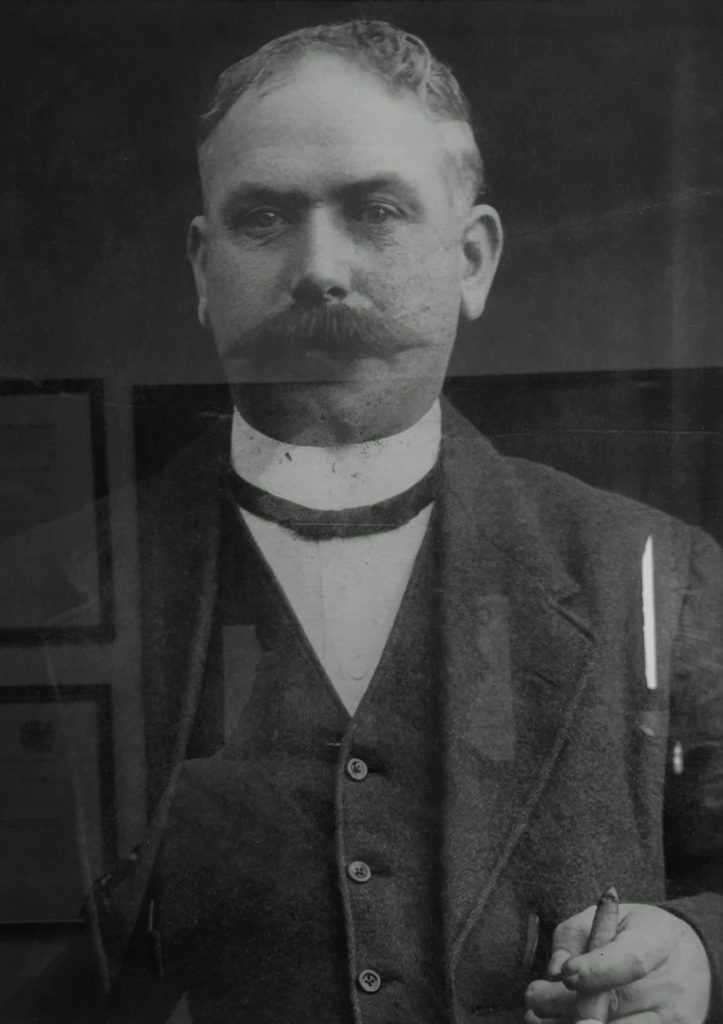 Chris added: "The company grew organically over the war years focusing on the defence industry which helped grow the business at that time."
The founder's son, Robert Ford Jnr, then took over running the company with his brother William Joycey in 1942, with them helping the company to survive the Second World War, and the bombing of the docks by the Nazis.
Robert's son, Geoff, broke the takeover tradition for a while after he became an accountant at the Newcastle steel foundry of George Blair & Co before moving to Berkshire and then to France as an internal auditor for a heavy machinery business.
However, in 1974, he came home and took over as managing director at Ford & Co. His mettle was further tested during the recession and a large fire at the Tyne Dock facility in 2003 during which the factory roof collapsed.
Despite this, Geoff always endeavoured to maintain Ford's position as one of South Tyneside's leading employers. He was appointed to a number of high-profile positions, including chairman of South Tyneside Committee of the North East Chamber of Commerce and head of the South Tyneside Manufacturing Forum, which he set up. His efforts also received the royal seal of approval, with the Queen's Award for Enterprise Promotion in 2007 and an MBE in 2008.
This is part one of a two-part blog. Watch this space for part two, coming soon.